Changing kids' lives with cycling
Team FAQs
Find answers to questions about joining our NICA/PICL teams
Pre-Register Here!
Put your name on the 2024 Season Interest Form!
Giving Tuesday!
Help us achieve our goals in 2024!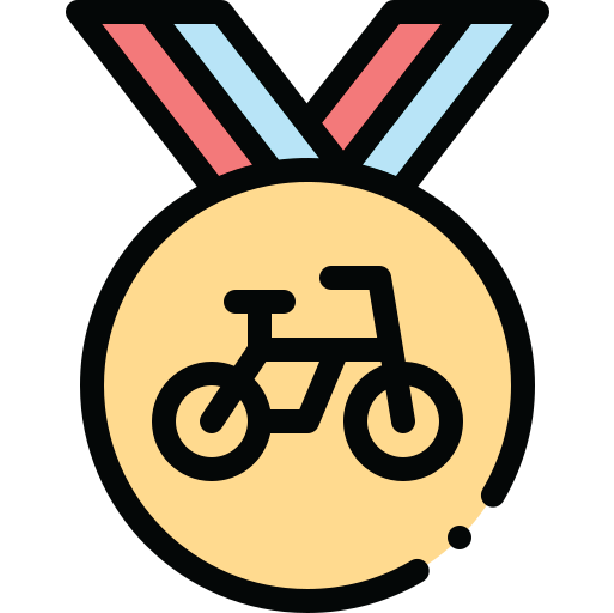 ABOUT INDEPENDENCE
Vision & Mission
Vision
We inspire youth to become their best selves by using bicycling as a path to develop character and confidence, through accomplishment
Mission
We create diverse communities of youth cycling, enriching their lives and those of their families and beyond, through bicycle-centric programming and activities
Skills Development
Fundamental to advanced skills for future success
Ride Readiness
Preparation and readiness are key to a successful ride
Strength & Endurance
When you feel strong, you are strong
Trail Stewardship
Teaching advocacy creates life-long caretakers
How We're Making an Impact
Our Community Says…
The team has given our family an activity we all enjoy doing together. I love seeing my kids smiling and having fun. This is the definition of community and I feel blessed that my family is a part of it.
The team culture continues to be reflected in my son's character in how he approaches obstacles, overcomes adversity and treats other kids. I am forever thankful for this experience.
Our daughter has learned a lot of great skills and has demonstrated endurance that surprised all of us. She beams with pride when she finishes practices and races.
The team has given my son the opportunity to explore a cool, new challenging sport in a supportive team environment with coaches who are terrific role models.
This team has been a great experience for my son and he feels included. He's made friends and has set personal goals to reach in each race. The fundamental bike and fitness skills he is learning will last him a lifetime.
COME JOIN THE RIDE!
We Want To Hear From You
Tel: ‪(215) 690-1298‬
E-Mail: sendit@independenceyouthcycling.org
Address:
IYC is based in Wyncote, Cheltenham Township, Pennsylvania, just outside of Philadelphia.
Photos on this site courtesy of @puttcamp @briwasphotos@literalkat @ttfwatershed and the @somontmtb community